Friday Five with Harri Koskinen
Harri Koskinen is no doubt filling the role of one of Finland's best known and most prolific designers. In 2000, he opened his own design studio after graduating from the Lahti Institute of Design and the University of Art and Design Helsinki and becoming Iittala's in-house designer in 1998. That job lead to a long-term partnership with the company and eventually landed Koskinen as the Design Director. The relationship still allows him to work independently with other notorious brands, like Artek, Cassina IXC, Design House Stockholm, Finlandia Vodka Worldwide, Muji, and Panasonic, just to name a few. His design repertoire includes everything from lighting, furniture, textiles, and packaging, to architecture. For this edition of Friday Five, let's see what's important to this renowned Finnish designer. Oh yeah, we let him choose six…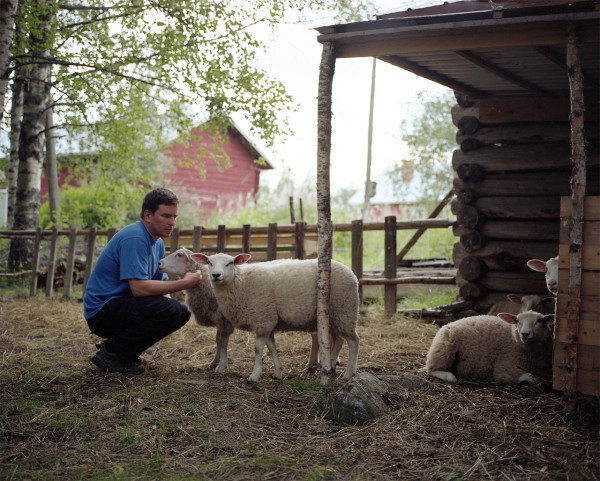 1. Portrait of me with the spring lambs in the summer time.
2. Old iconic Finnish "Tunturi" moped for hobbies and fun to ride in snow… From Karstula, Finland which is where I was born and still spend my holidays today.
3. Skiing and skating in the front of the studio – this studio is where I spend most of my days.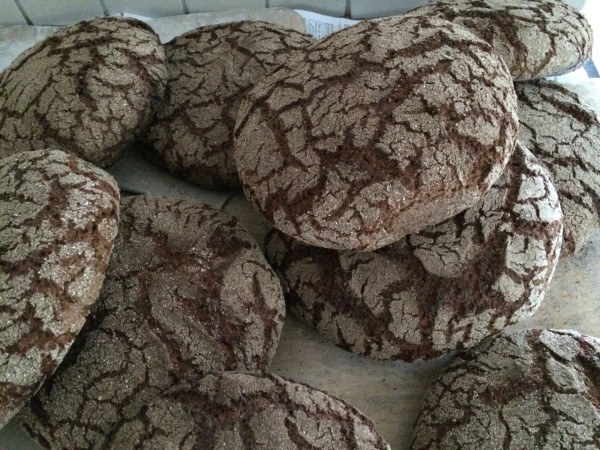 4. Homemade rye bread – Also from Karstula, Finland.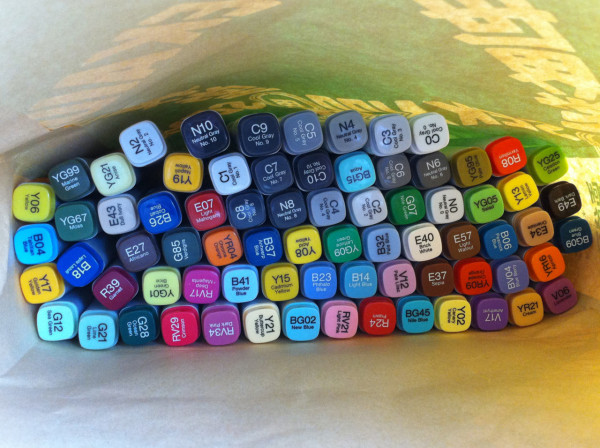 5. Selection of Copic markers from Tokyo.
6. Venice – for work and pleasure (I visit Tokyo and Venice the most for work so many of my favorite things are there).